Do you reconcile with Simplifi? We want your input! Please give us your opinion in this survey here!
Add the Year to Recurring Series View (edited)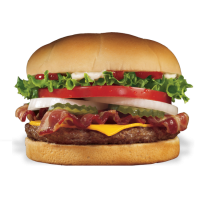 Please add a year to the date here.  Is my upcoming bill in 2022, 2024, 2099?  This particular one switched from being charged monthly to yearly in May 2021.  That's when I noticed that the year was missing.
Chris
Quicken Desktop user since 2014.
New to Simplifi in 2021.
Tagged: